Your roadmap to a fulfilling side-gig
Find out which digital skills are in demand in the market and get guidance to a successful digital side hustle that complements your career and gives you more freedom.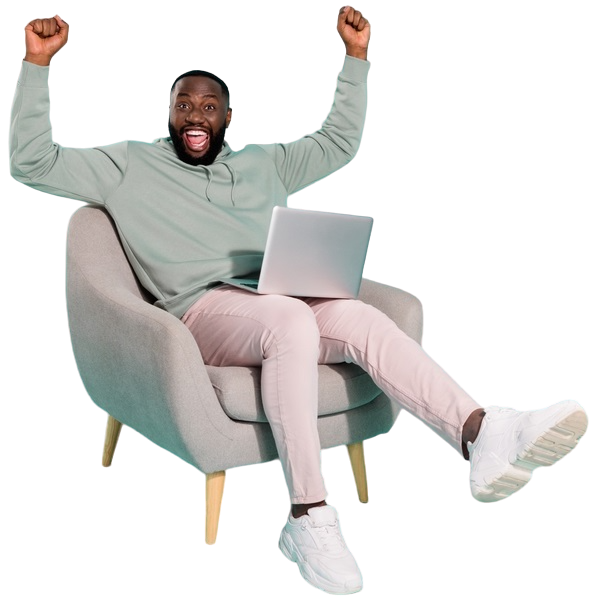 Embrace the Digital Economy
The future of work is changing rapidly. Four in every five people in the corporate world have a side hustle, and more and more people are turning to the digital economy to supplement their income.
It's time to take a chance on yourself and venture into this exciting new world. With the right skills and mindset, you can unlock your earning potential and create a more flexible, fulfilling lifestyle. Don't wait – start exploring the opportunities of the digital economy today.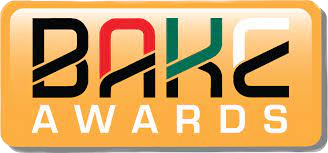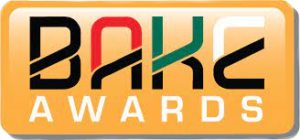 Future Proof
Besides basics, learn to adapt to technology and be irreplaceable.
Hybrid Learning
Collaborate with fellow learners for accountability and support.
Feedback System
Get continuous assessment of your work to know where to improve.
Career Growth
Access a network of opportunities and a community to support you.
TESTIMONIALS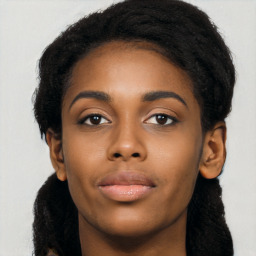 Kampusville is a great place to start if you're looking for an online job to do in your free time. The learning resources are awesome. I used it to guide me into content writing, with further instruction from Elvis. Nowadays, I make some money while studying.
– Natasha – Student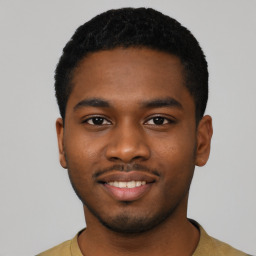 I was a little frustrated with the long working hours of my job and was hoping to venture into freelancing. I didn't know where to start until I came across this site. It made my journey easy. I like the learning atmosphere the most because it keeps you on toes.
– Keith – Accountant