Comrades' Source of What Matters
Stay informed on the latest news and trends that impact your life and future. From campus life to career advice, we provide the information you need to make the most of your youth and university experience.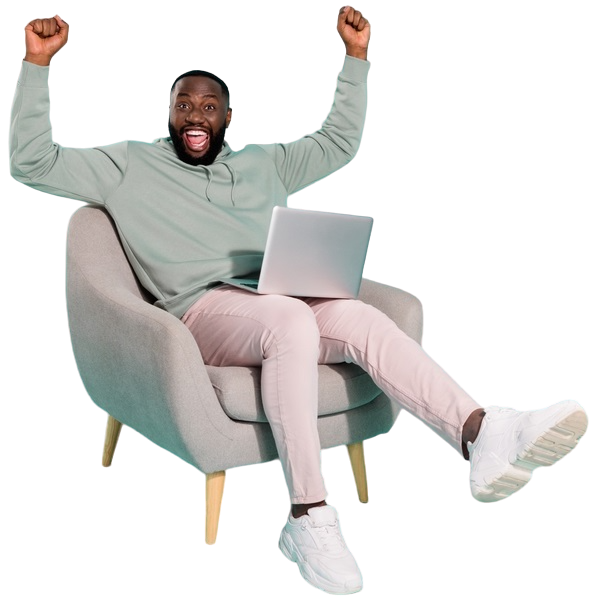 Stay Credibly Informed
We are dedicated to keeping you informed about the latest news, trends, and opportunities that matter most to you. We understand that navigating through college life and early adulthood can be challenging, and that's why we're committed to providing you with reliable, unbiased, and accurate information to help you make informed decisions.
From course and institution reviews to lifehacks and career opportunities, we've got you covered. Our team of writers brings you the most up-to-date information and insights that can help you succeed and thrive in your academic and personal pursuits. So, stay credibly informed with us!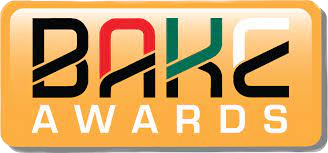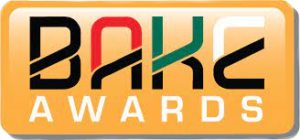 Relevance
Access timely, engaging, and useful content, with a focus on topics that matter most to youths . We're up-to-date on the latest trends and developments, and responsive to the changing needs.
Accessibility
Navigate with ease content that is understandable and relatable. Available in multiple formats, including mobile-friendly versions, to ensure that everyone can access the information they need.
Empowerment
We're geared towards helping youths develop the knowledge, skills, and confidence to succeed academically and professionally. Practical advice, tips, and resources to help you achieve more.
Community
A platform where you can connect with one another, share their experiences, and support each other. We encourage engagement through comments, forums, social media, and other channels.
TESTIMONIALS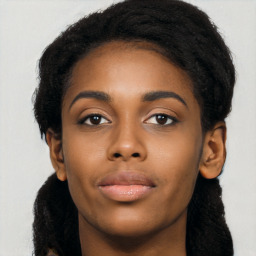 I can't recommend Kampusville enough. As someone who is passionate about staying informed about what's happening around the world, this website has been an invaluable resource for me.
– Natasha – Student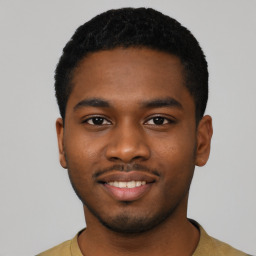 When I was in college, I struggled with figuring out what career path to pursue. But thanks to Kampusville's extensive career resources, I was able to gain valuable insights into various industries and job roles that helped me make the right decisions.
– Keith – Accountant